Industrial equipment / IoT products
Imaging products
Industrial equipment / IoT products
Imaging products
Cutting-edge imaging products, designed for the upcoming future, created through cooperation and collaboration with top national vendors.
In anticipation of the wide spreading IoT era, we develop cutting-edge camera products which integrates the world's best core technologies of each vendor, in collaboration with major national vendors of; lens, lens control microcomputers, imagers, and ASSP (Application Specific Standard Product). Being independent without any restraints from any particular brand, we manage development, design and manufacturing all internally which enables us to offer in smaller lots which may be difficult by large enterprise vendors.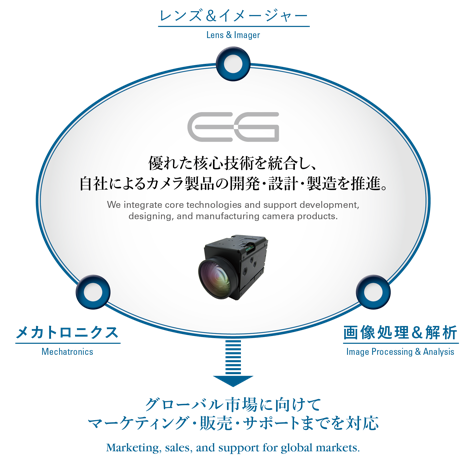 4K board cameras / Module camera products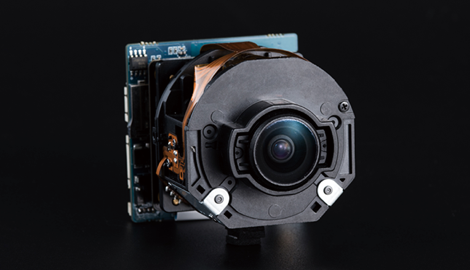 We provide embedded camera products for the needs of the next generation, such as high-frame-rate (60 fps) & high-resolution 4K module cameras, high zoom cameras equipped with OIS (optical image stabilizer), and 4K board camera s equipped with HDR (High Dynamic Range) features using "line-by-line" methods.
OEM/ODM products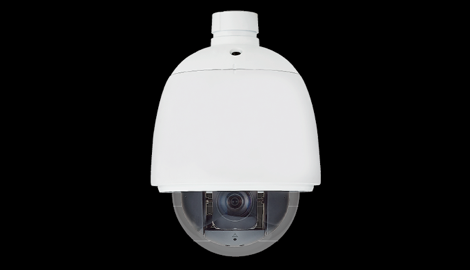 We offer high resolution cameras and related products suitable for many applications such as; security monitoring and disaster/crime prevention at facilities of; transportation, business, public areas, and also for medical markets, seminar/ceremony halls, and semi-broadcasting purposes.
For inquiries about Imaging products