ABOUT
Moving forward with everyone,
to contribute to mutual development
In the modern age, which is fast becoming the actual age of IoT/AI, the expectations and demands of customers with regard to advanced technology have increased even further in a variety of industrial fields.
At the same time, the speed at which market innovations have accelerated and the lifecycles of products have shortened means that market needs have become more diversified and refined.
At E-Globaledge, we have been responding to the strict demands of customers with our sophisticated expertise in such markets.
Such experience is an asset of our company, and it is the motivating power for giving birth to new added value.
We will continue working to improve our technical and information strength and expertise in order to live up to the expectations of our customers as a partner in the electronics field and to be able to contribute to persistent development.
Under the premise of mutualism with our customers, we will continue working to expand our sophisticated expertise and aim to develop products and provide new services that satisfy our customers.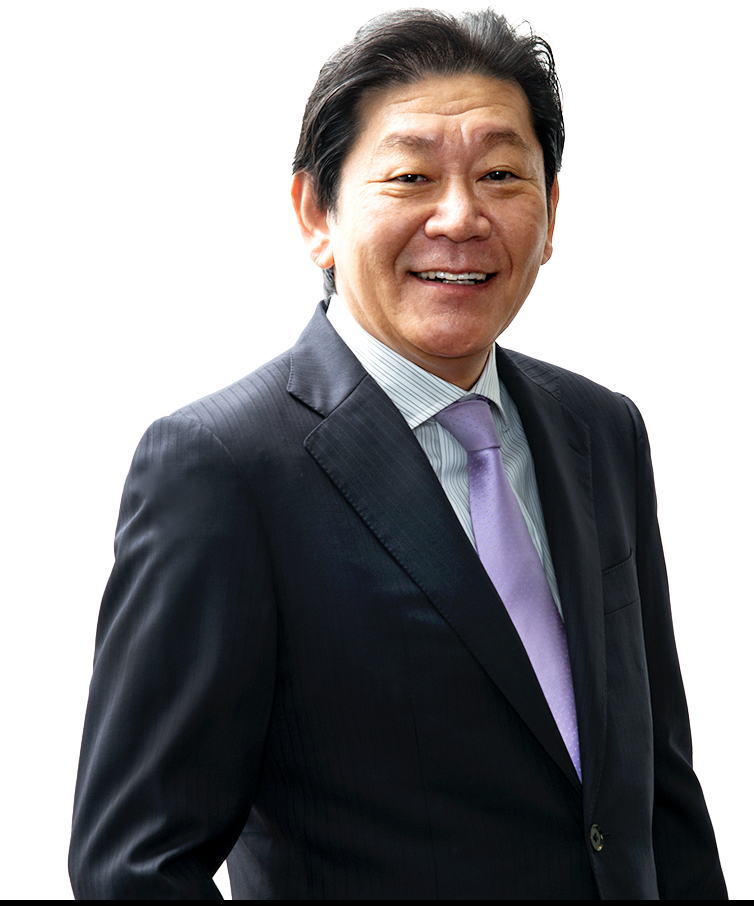 Shigekazu Tada, President & CEO
Environmental Policy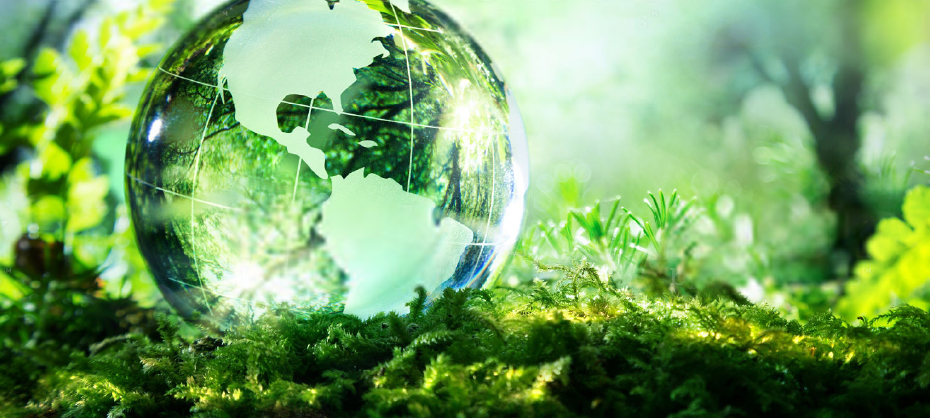 Environmental Policy
Quality Policy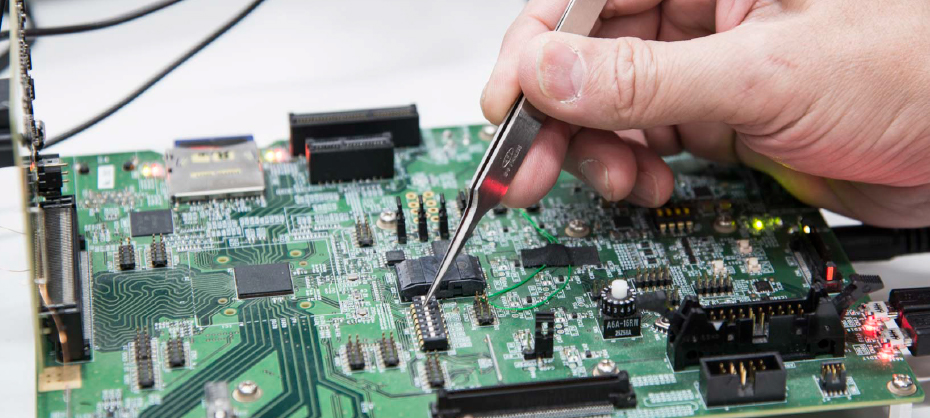 Quality Policy