The attractiveness of Russia as a business partner
BUSINESS SCENE
The attractiveness of Russia as a business partner
Analytical equipment
E-Globaledge's association with Russia and the CIS countries dates back as far as the Soviet Union era. It started with the Moscow Olympics when we provided sales and support for broadcasting cameras. Subsequently, the Soviet Union, which polarized the world along with the US, made major economic and political changes under Mikhail Gorbachev. Then, in December 1991, the Commonwealth of Independent States was established around Russia, and countries like Ukraine. Over a 40 year period spanning this turbulent turning point of the dissolution of a superpower, E-Globaledge has supported a variety of business building in the region.
Russia and CIS countries have a wealth of iron and non-ferrous metals, which they export. What play a role here are devices like X-ray analyzers. In recent years, with ever-increasing needs in the bio and nano-technology fields, there have been more requests from universities and research facilities for advanced analytical instruments.
Because these are all very sensitive precision instruments, it's not a matter of just delivering something that is high performance and leaving it at that. Without substantial technical support following pre-sales, installation and introduction by skilled engineers we cannot meet client needs. By locating resident staff with expert knowledge in a Moscow branch and two liaison offices, we are able to deliver even more finely-tuned support.
There is an enormous amount of trust in this region of Japan-made analysis and measuring equipment and we believe that opportunities for participation by Japanese corporations are expanding yearly. With the wealth of human resources, trust relationships with clients and support for locals cultivated by E-Globaledge, we feel secure in creating a system that supports the business of supplier organizations
Electronic products require safety standards to be cleared in each country but Russia's procedures are unique and require special personnel. E-Globaledge obtains those approvals.
Countries in Eastern Europe such as Ukraine and Belarus, in central Asia such as Ukraine and Uzbekistan have distinctive cultures and business practices. Being well-versed in local customs, this means that our role is not insignificant. The ability to offer a total support package right from the business planning stage in this region is E-Globaledge's strength.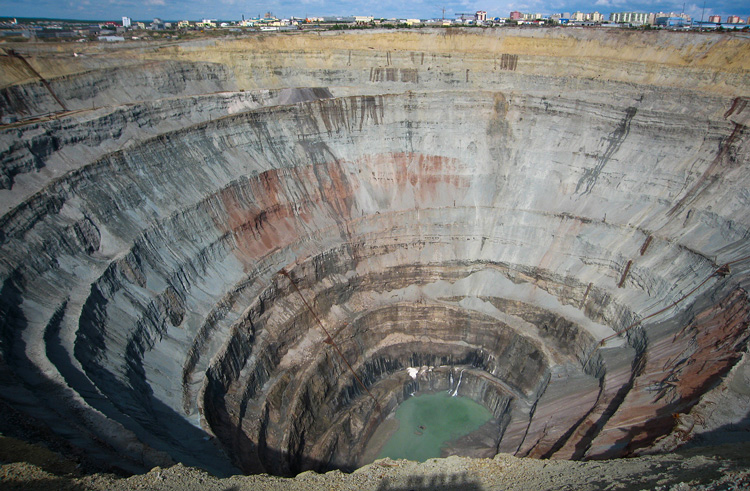 Products